GOLDEN TONE

2018-19, Berlin / Clausthal-Zellerfeld, Harz. Original essay in collaboration with Andreas Döpke and 4-channel video installation, colour, full HD format, approx. 120 min.



The project GOLDEN TONE is derived from Barbara Marcel's research into the historic and cultural landscape of Harz, the western mountain region of Germany, where many of the mining technologies of mineral soil extraction were first developed and later exported across the world. The video installation reflects on the intersections of the past, present and future of this anthropogenic landscape through the particular history of the breeding, training and trading of canary birds in the region. In a video assemblage featuring hands and machines, silver and serinettes, contaminated heavy metal hills and falling spruce trees, touristic tours and intimate interviews, the iconic landscape of the German Harz gradually reveals its many hybrid layers, giving way to an open field of transformative sonic flights.

GOLDEN TONE is a film about the Harz Roller canary birds, the domestication of mines and the queering of nature.
Click here for more info on the book THESE BIRDS OF TEMPTATION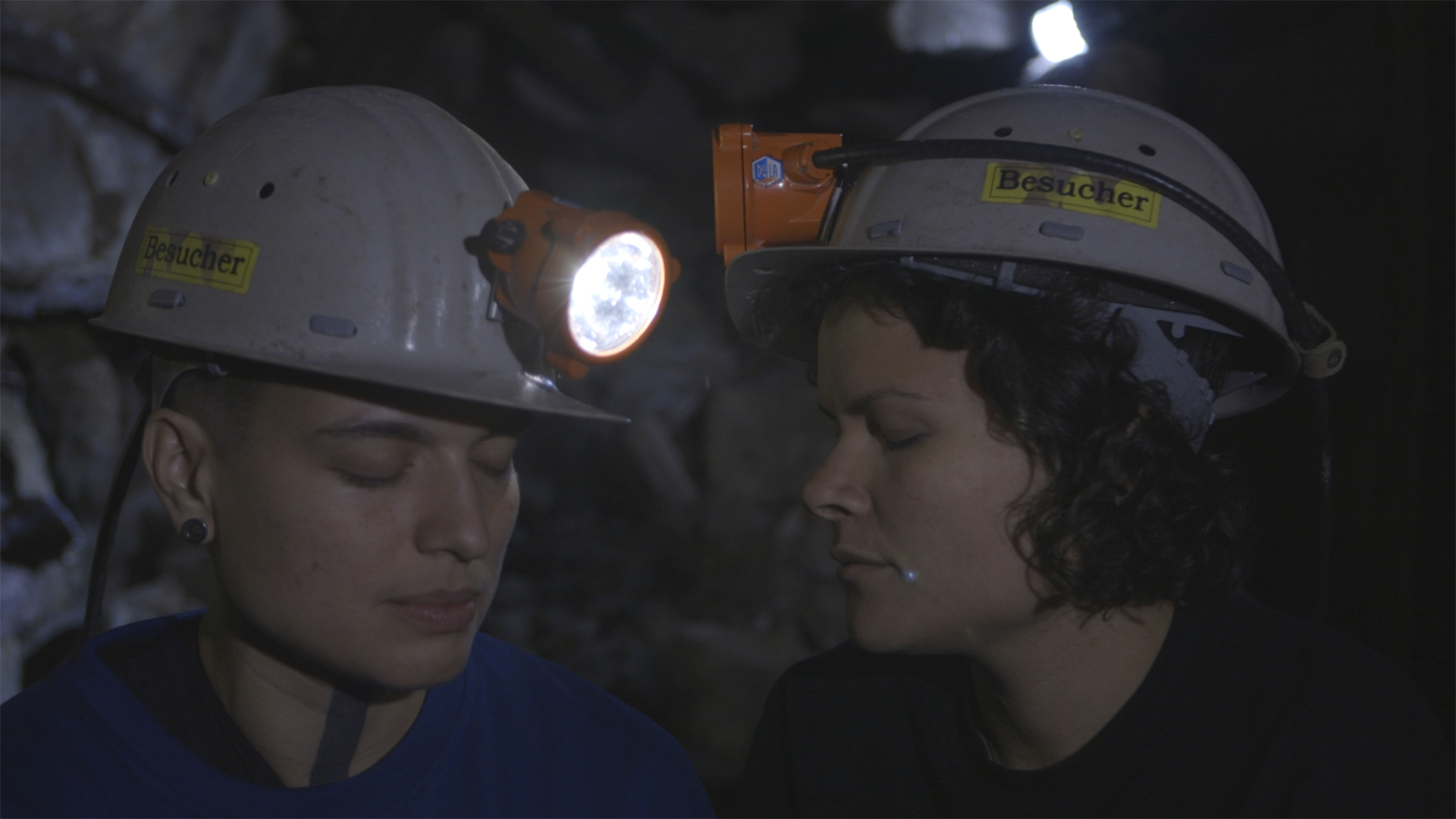 ---