12 STEPS AND A HOLE IN THE VALLEY

2018, Clausthal-Zellerfeld, Harz. Walkshop in collaboration with Andreas Döpke.


We don't need to see anything out of the ordinary, we already see so much. — Robert Walser, "A Little Walk"

What can you do with a hole in the valley? Where can you ramble when the earth no longer holds? Do the landscapes of non-cities and their seductive call to solitude remain compelling in times of urban disintegration? How can city-dwellers avoid the risks of escapism while attending to the real challenges of the rural-urban metabolic rift? Is there room to conceive of and create responsible and common futures that overcome the false dichotomies of nature-culture and rural-urban? What might be learned and unlearned in the augmented topographies of such ruined landscapes? How to wander over and under such unsteady ground?

This one-day walkshop, commissioned by the University of Hildesheim, is created by the artist Barbara Marcel, in collaboration with the geographer Andreas Döpke. It aims to bring together students of various disciplines, such as cultural studies, philosophy, geography and performing arts, in the historic, cultural landscape of the western Harz. Through a combination of collective and individual walking experiments, the world heritage region will be set up as a temporary and dynamic station for the collaborative imagining of past and future landscapes.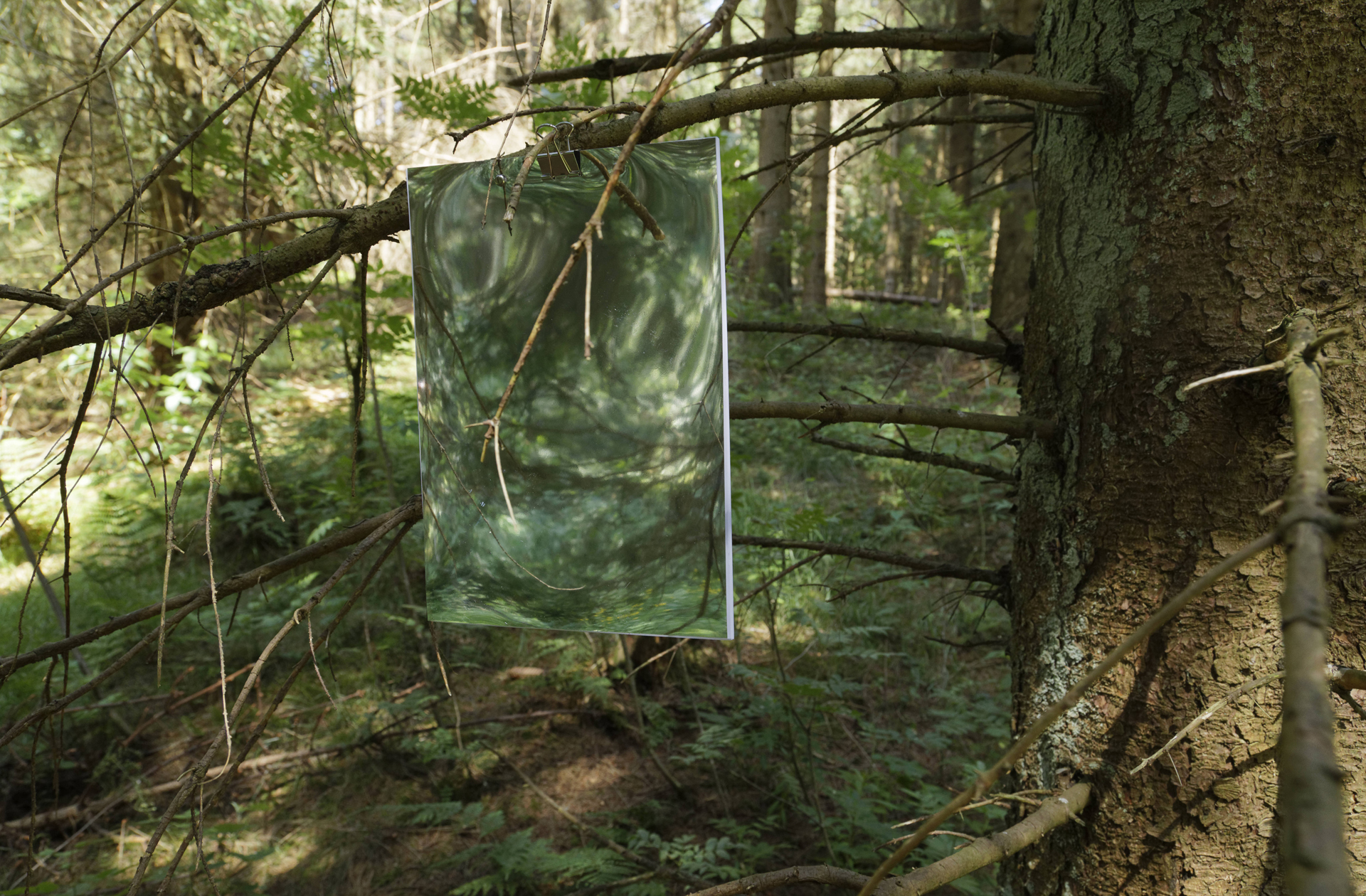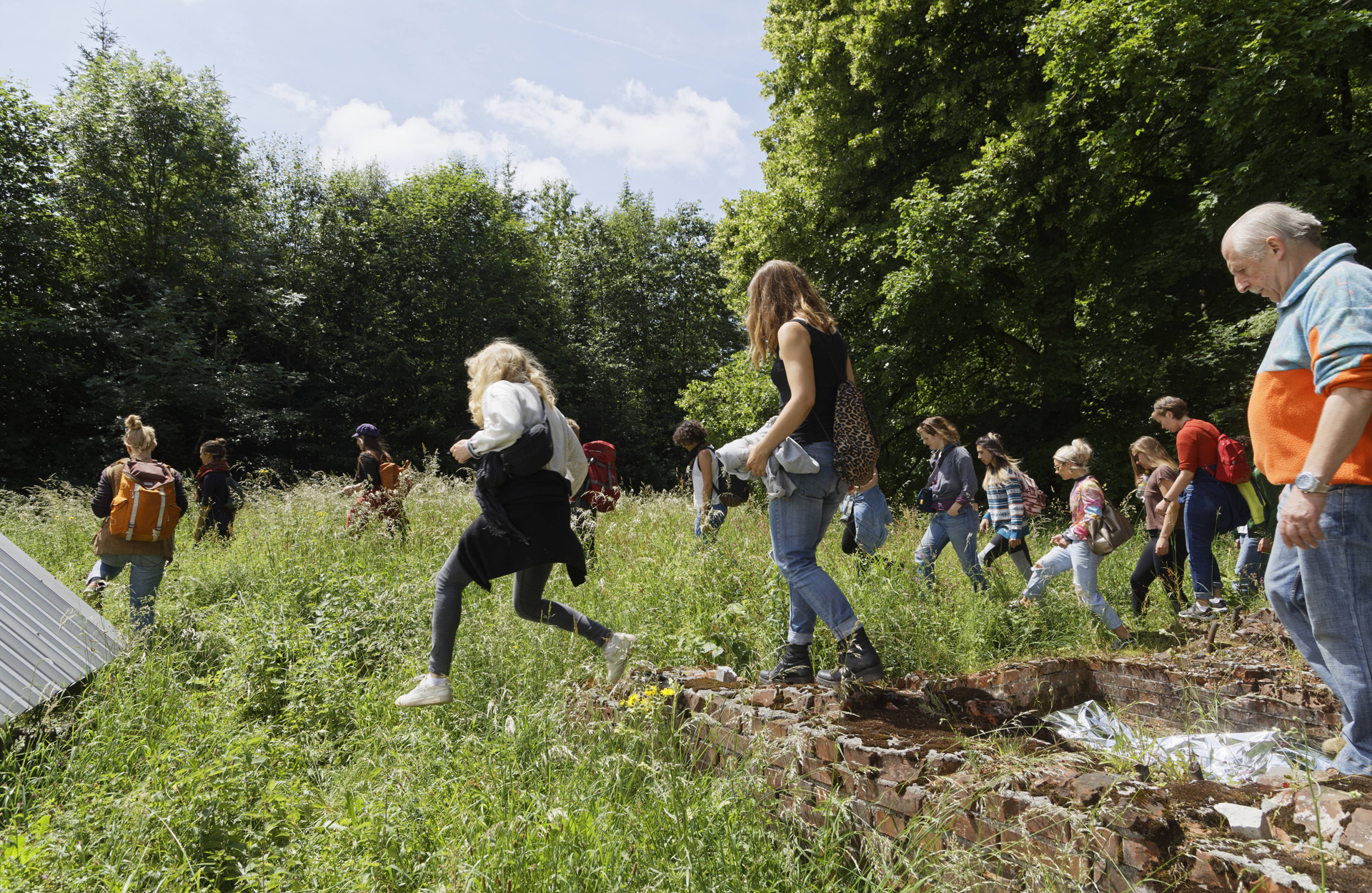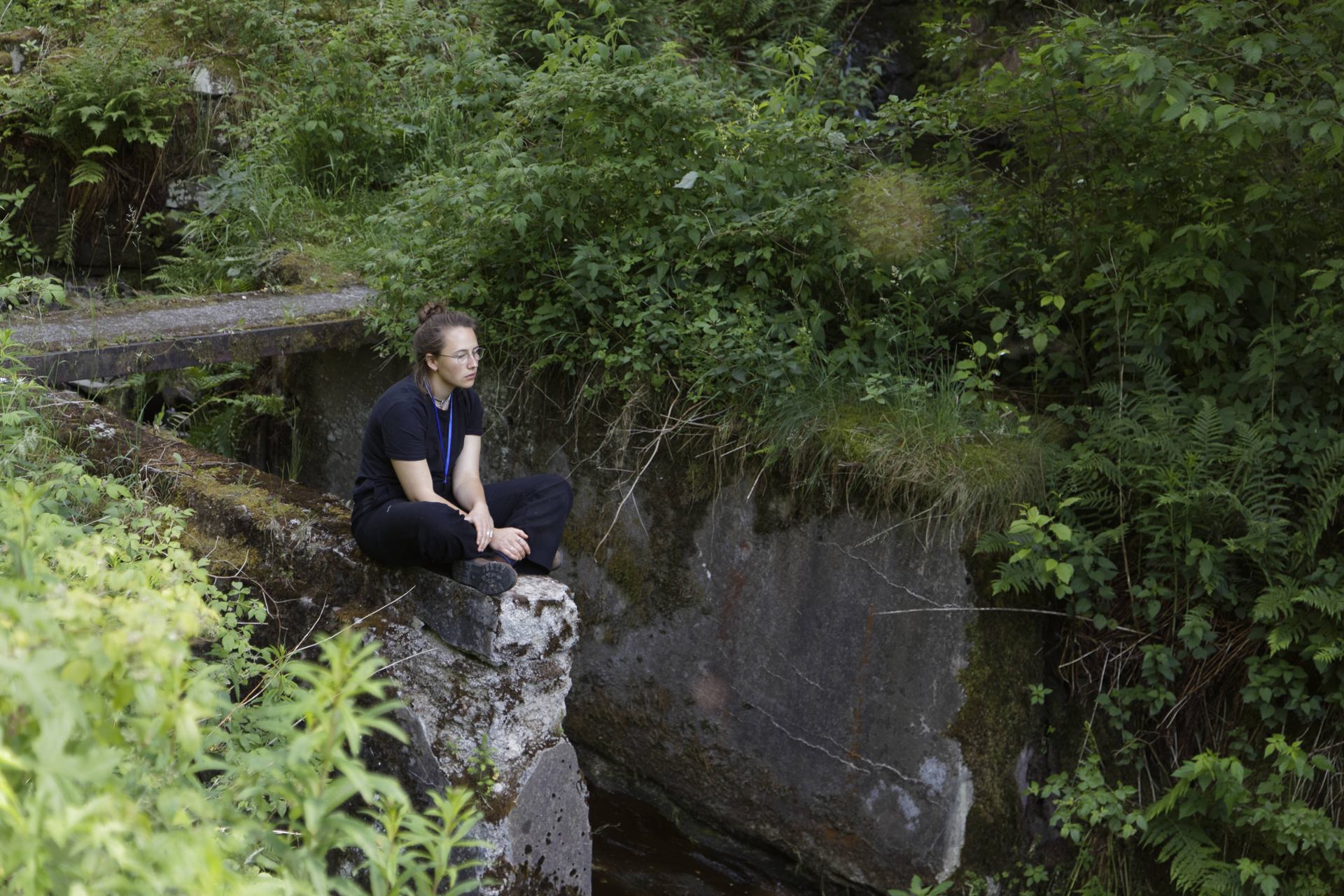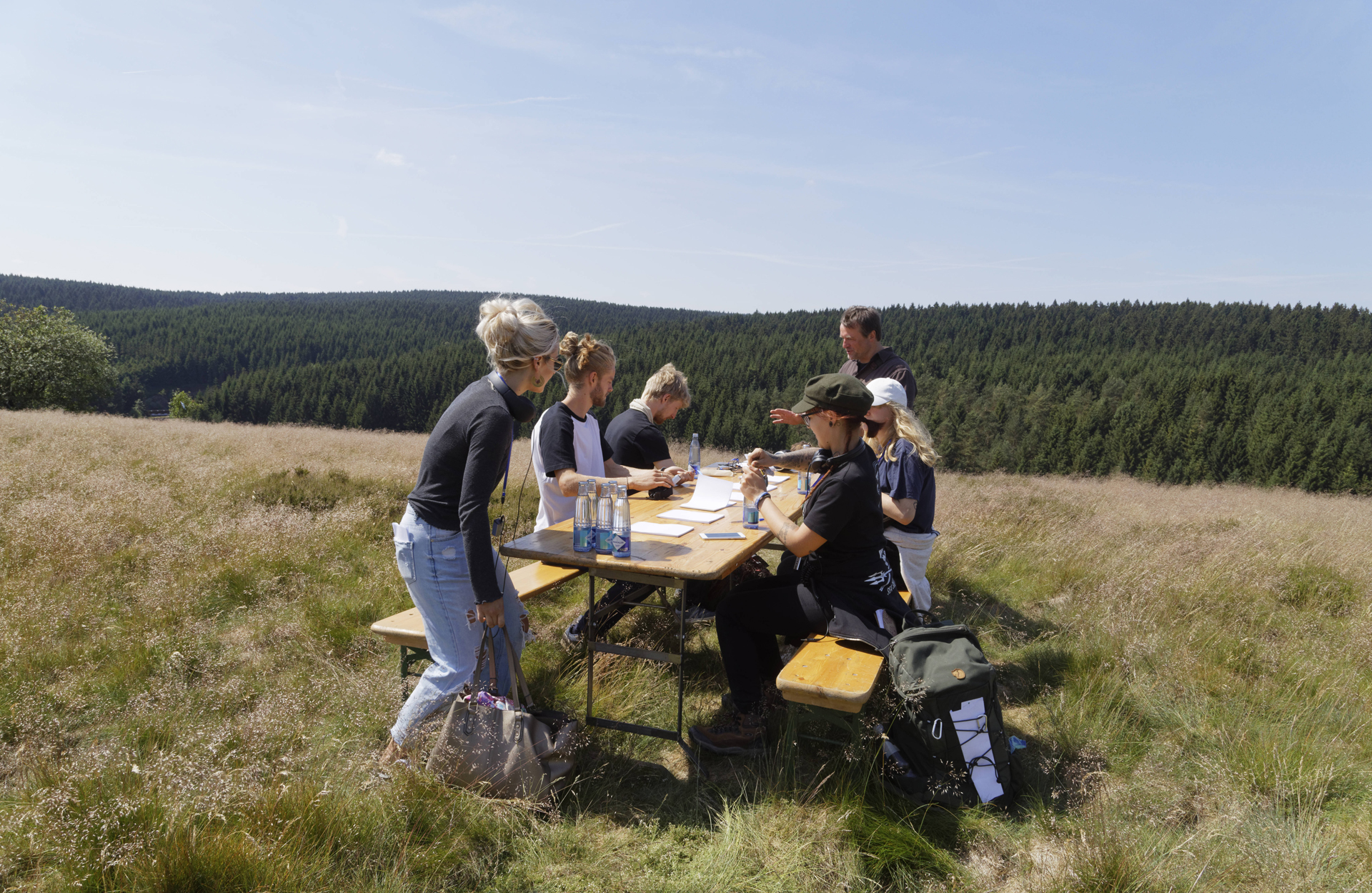 ---
SITUATED KNOWLEDGES, GLOBAL ECOLOGIES

2-4.09.2019 at NGBK and Prinzessinnengarten Berlin.


Situated knowledge / Global ecologies: a collaborative Walkshop Ramble was a three-day project on social-ecological justice, initiated by artist Barbara Marcel and journalist Camila Nóbrega, which took place between 2 and 4 September in the Prinzessinnengarten space in Berlin. The project brought together scientists and fellow scholars from the Heinrich-Böll Foundation with environmental activists, journalists and artists, for an experimental format of knowledge exchange. The main themes were guided by different understandings of what has been called ecology and the global dynamics of knowledge production and narratives about the territories, seeking decolonial and antipatriarchal views.

As a closing debate in collaboration with the project »Licht Luft Scheiße. Perspektiven auf Ökologie und Moderne«, the dialogue was open to the public, with the participation of the workshop participants, and the presence of the Brazilian urban farmer and researcher Sílvia Baptista, representative leader of the struggle for land rights in Brazil. The debate was mediated by Barbara Marcel and Camila Nóbrega, focusing on the ongoing narratives about social-environmental conflicts in Brazil and the situation of struggle of diverse social movements and forest peoples, not only for the right to land, but for the right to livelihoods, community practices and common imaginaries. From a local-global perspective and reflecting on what was produced throughout the Workshop, the aim was to discuss asymmetries related to land rights and, simultaneously, to the production of discourses. The role of patriarchy and coloniality in organizing bodies and territories were in the core of the discussion.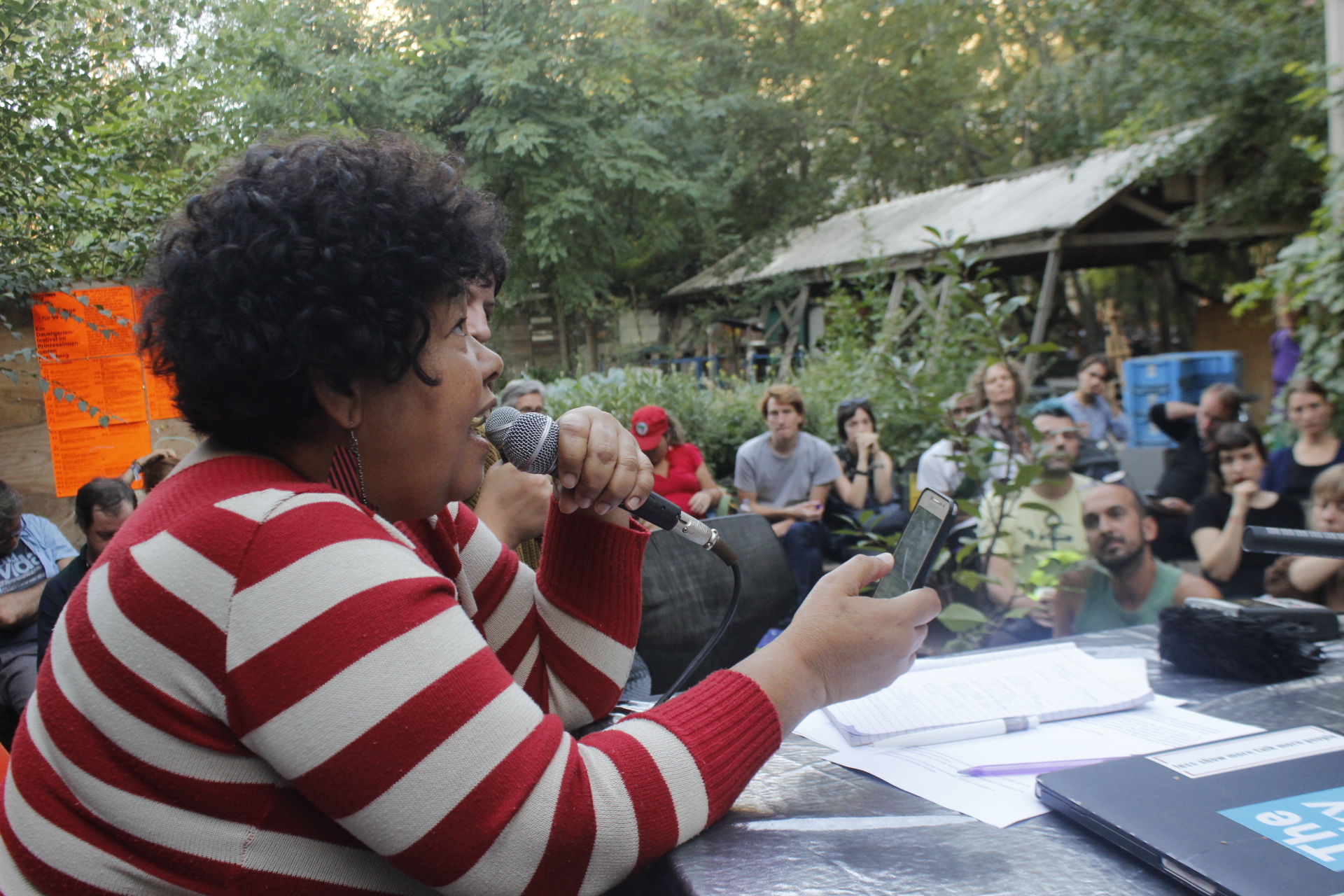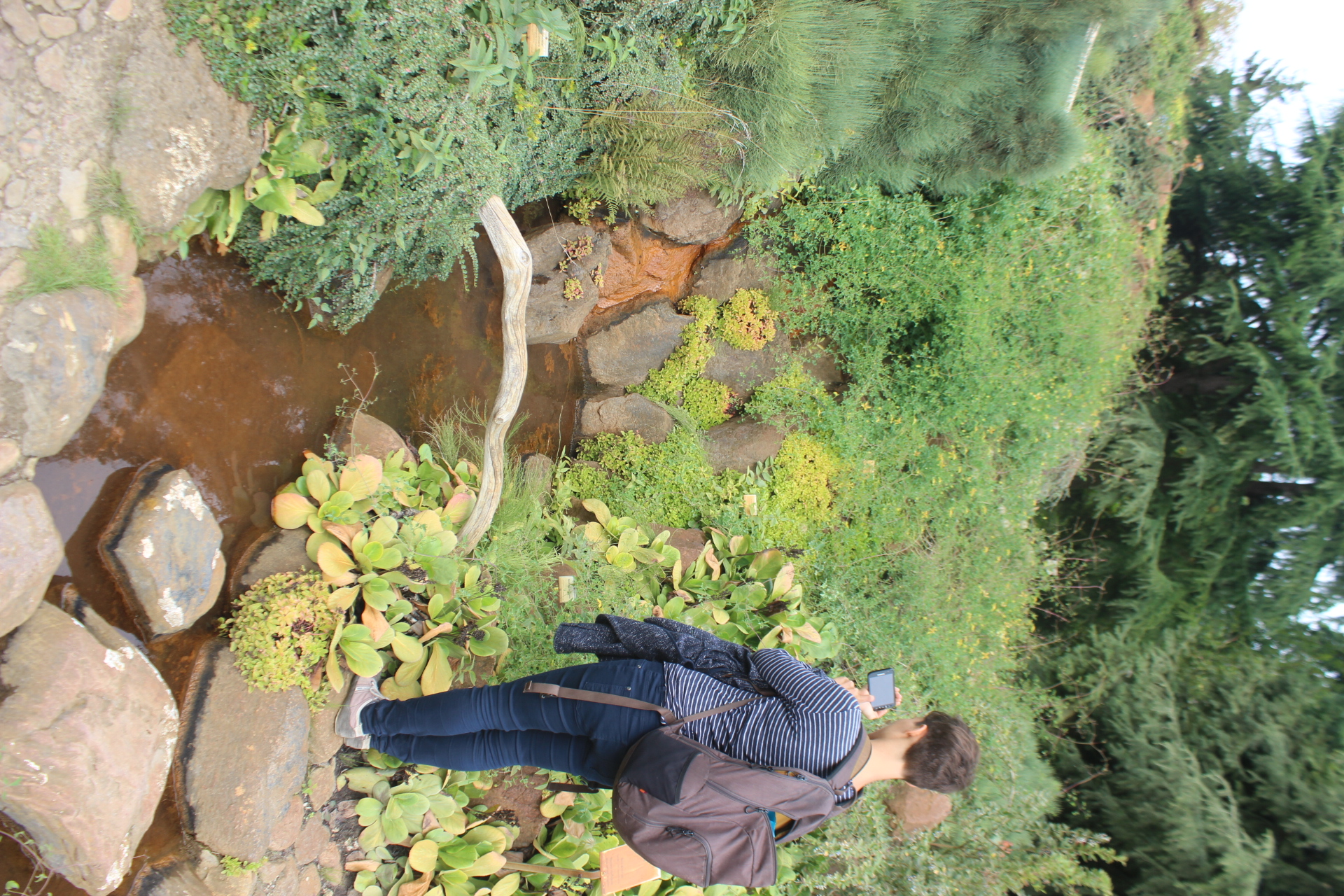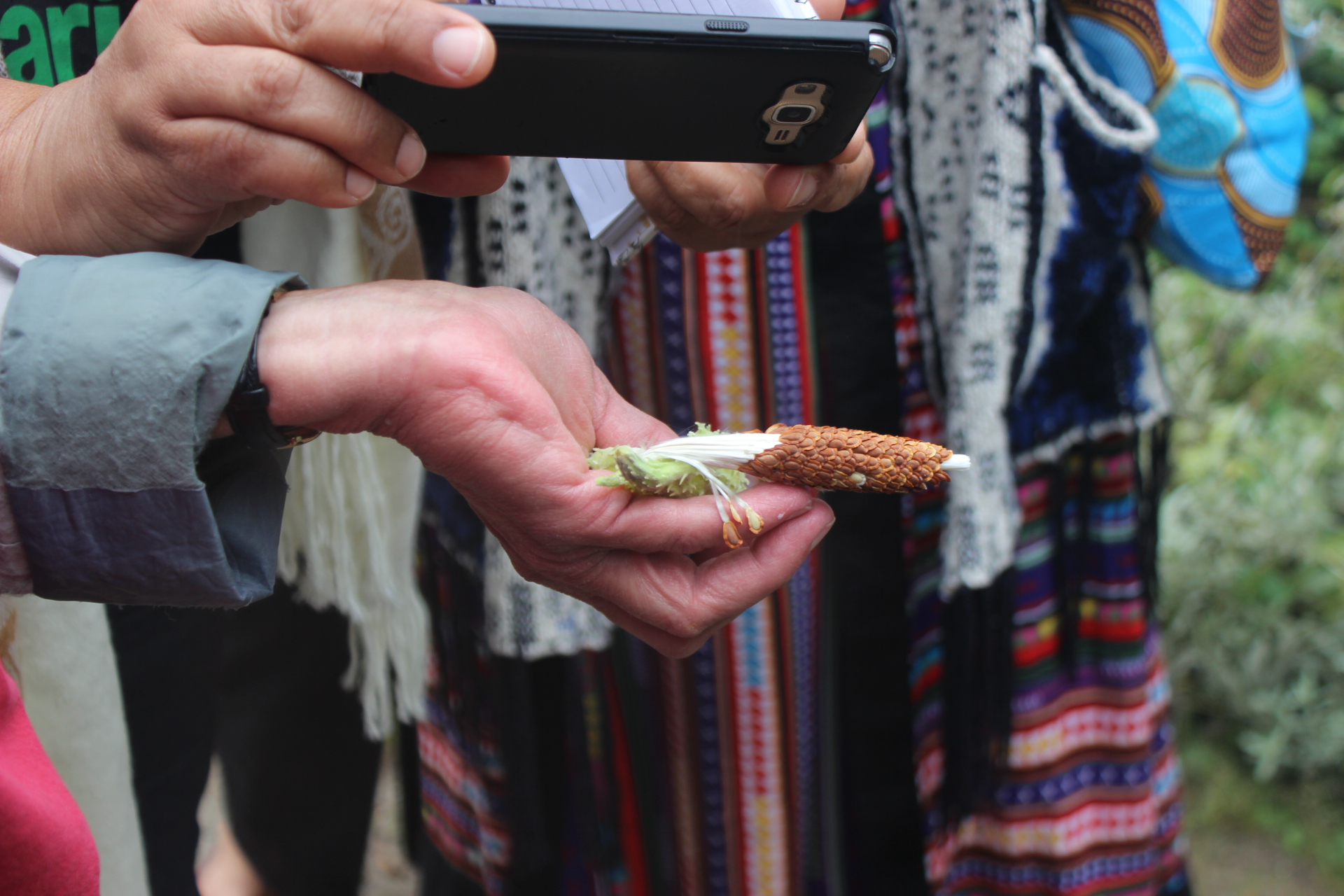 Video documentation of the closing debate:




---