THIRD CINEMA

2021-22, Workshop in Congo-Kinshasa as part of the YANGO! Biennial 2021-2022.


In this artistic project, I propose a contemporary revision of the film "Der Leone Have Sept Cabeças", by the Brazilian cinema novo filmmaker Glauber Rocha. As part of my of my participation in the Yango! Biennial in Kinshasa. The first stage of the project proposes the screening of the film made in 1970 in Congo-Brazzaville (now the Republic of Congo), in a public space in Kinshasa. The proposal is that both the projection and reception of Glauber's film be documented in the form of a video. The main point is to document how Glauber's film reaches the local public in Kinshasa today, and from there, to raise the following questions: What is the militant, anti-imperialist image today?
Is it possible to think of a tricontinental Latin American film alliance in 2021?

The second phase of the project proposes a rewriting of the script of the film in collaboration with locals in Kinshasa in a workshop with a local group of art students. The project starts from the idea that cinema is not only a physical space or a technical device, but a social space of projections, identifications, debate and creation of possible common worlds.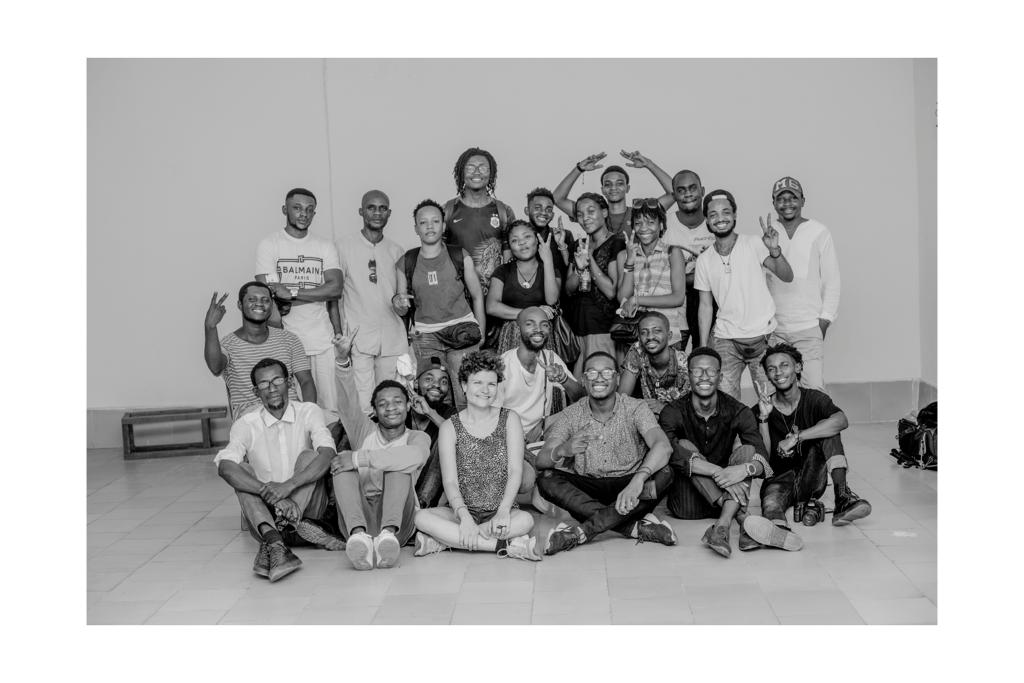 ---