URUBÚ HAS DRIED LEGS

2011, Rio de Janeiro. Video, color, audio, 7 min, Full HD Format.





Realization: Barbara Marcel, Luis Guilherme Guerreiro, Lucas Parente and Beatriz A. Porto.

December 19, 2010, Clementino Fraga Filho Hospital in Fundão Island, Rio de Janeiro. Past, present and future of the modernist building together in a single sequence-shot.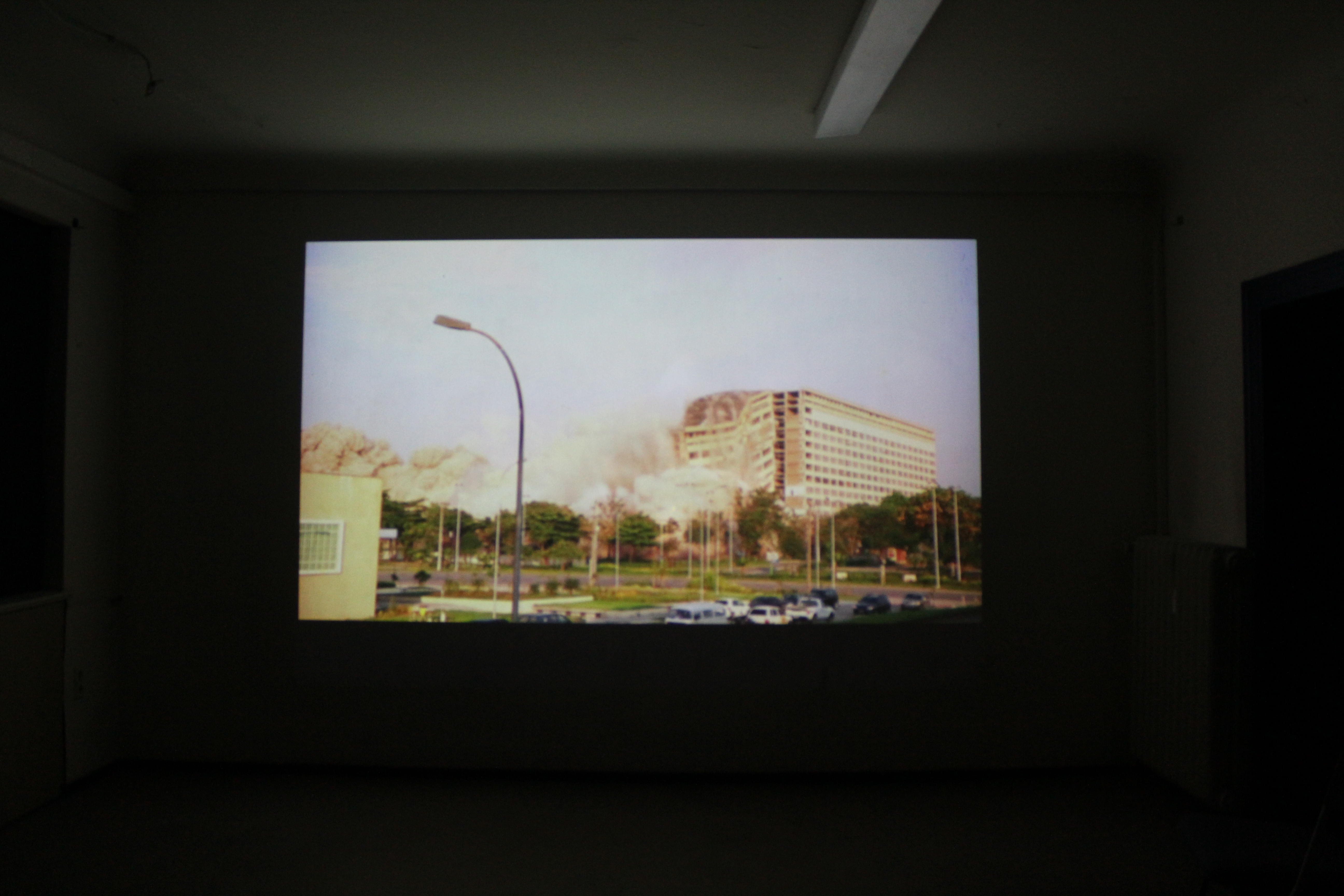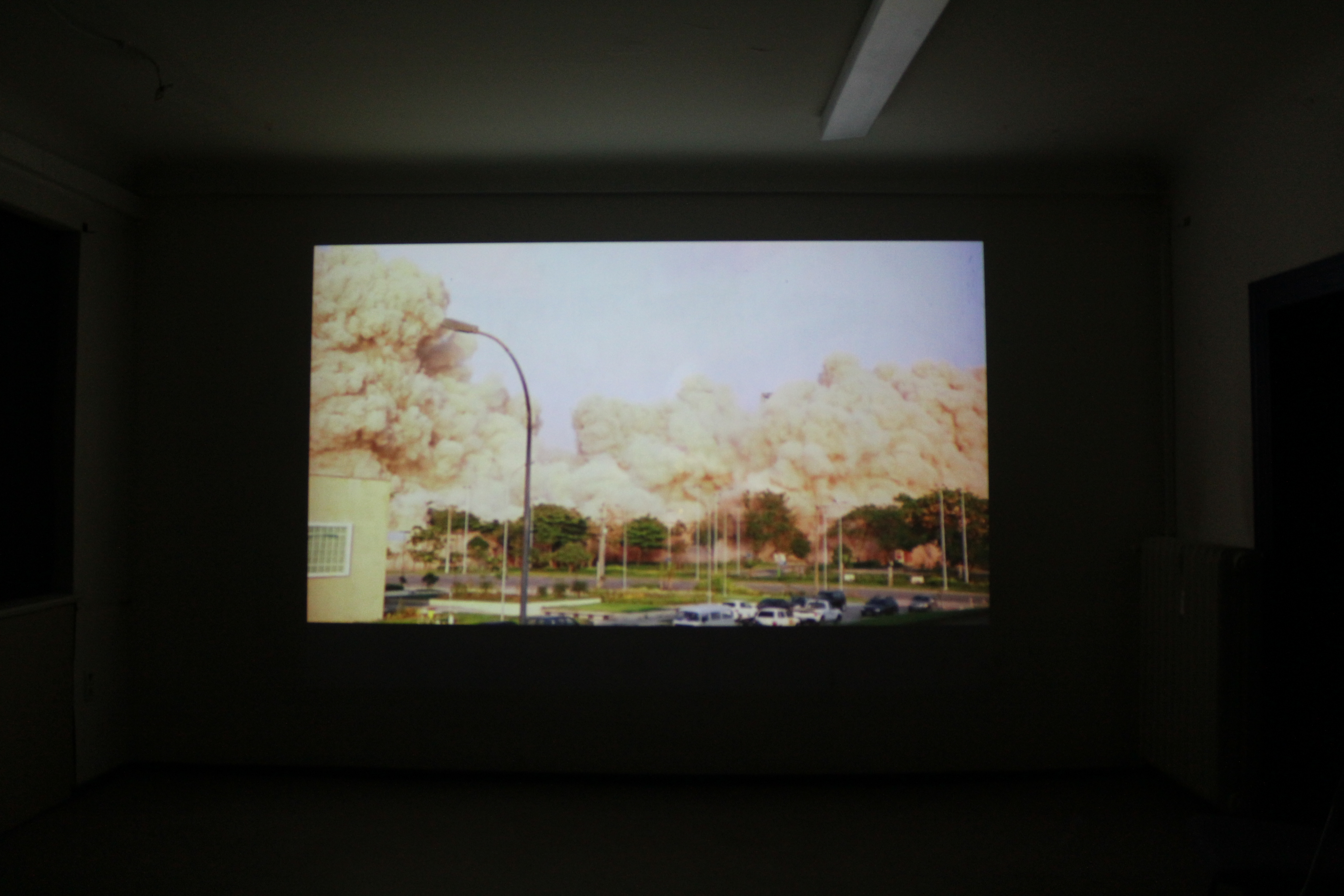 2011, URUBÚ HAS DRIED LEGS. Video, 7min. © Barbara Marcel
---